CBD Balm for Muscles, Massages, Tattoos & More (100ml/150mg)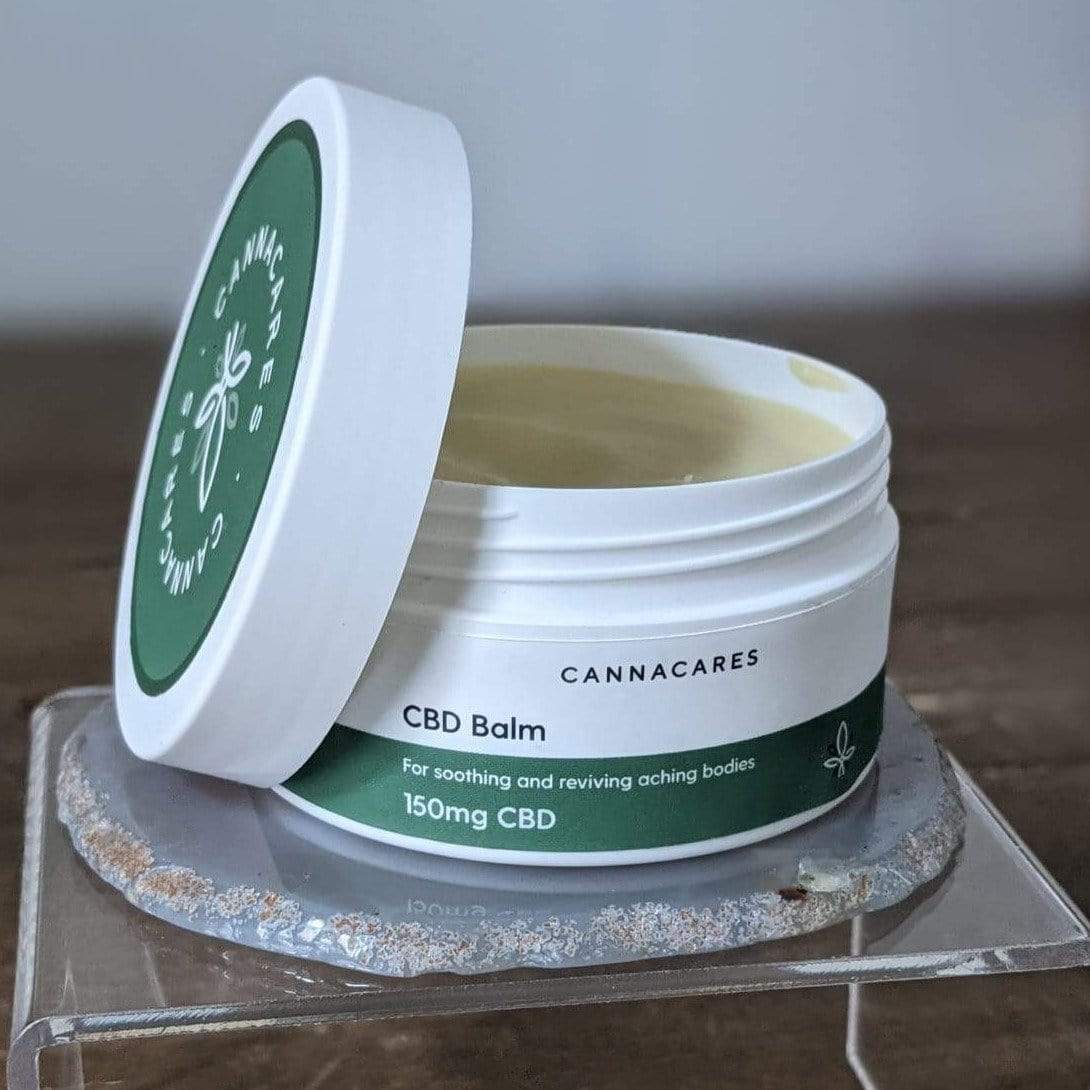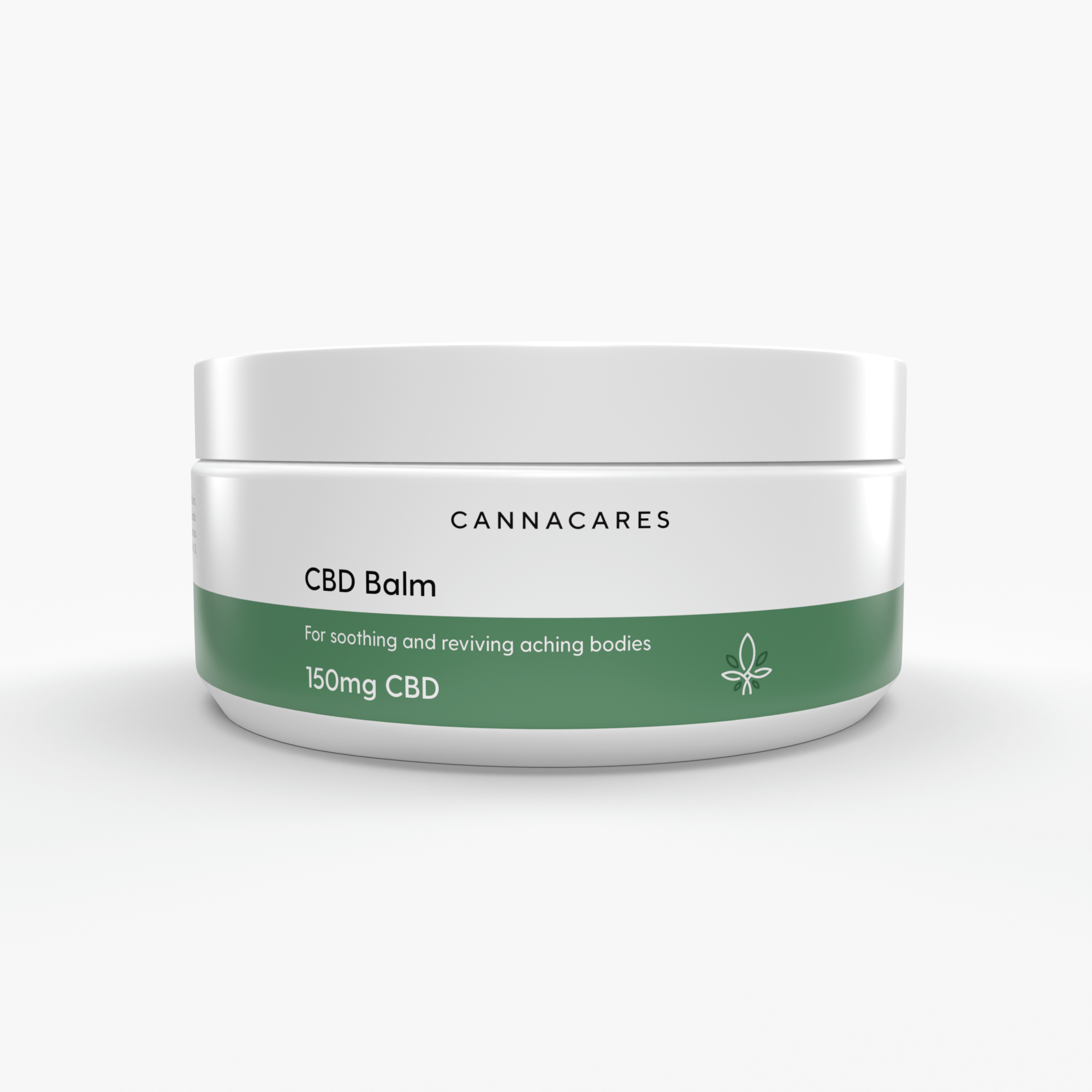 CBD Balm for Muscles, Massages, Tattoos & More (100ml/150mg)
£4.99
In stock
Earn 86 CannaPoints with this purchase
Read more about how you can earn rewards with each purchase and how you can spend them!
Make sure you're logged in to the right, to redeem your points!
Fresh From The Blog

Keep up to date with the latest news in the Cannabis Industry!

Let's be friends

We love seeing where our Products make it to & love to keep up with your experiences.